Red Dirt Road
Gold Rush
Fiesta Grande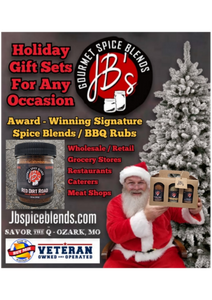 It's Time for Giving!
Give your friends & loved ones something they can use all year long, Our Spices - Where delicious meals create memories!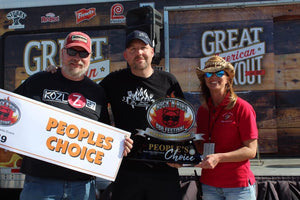 ONE OF THE LARGEST BBQ COMPETITIONS IN THE MIDWEST
25k people attended the Springfield Rock n Ribs festival and the crowd voted for us out of 53 teams as this years People's Choice Award winners. We served up around 300lbs of delicious pulled pork using our 'Red Dirt Road' Signature BBQ rub.
Rub only- NO SAUCE.......SAVOR THE Q!
What People Are Saying
5 stars on all 4 blends...I've tried 4 different blends that include rock quarry, gold rush, red dirt road and fiesta. I love all of them and have also turned my coworkers onto JB's. Being a veteran I wanted to support a veteran and his business. I was not disappointed one bit and will gladly purchase more blends again. 👍👍👍

Jacob T.
This beats any seasoning you can buy in the grocery store. Wonderful for tacos, taco salads, fajitas, you name it! We are HUGE fans of JB's seasonings. If you haven't tried Red Dirt as a rub for your ribs or a special add to your chili, you are missing out!

Debbie R.
Best rub for pork! I have used this rub for baby backs, St Louis ribs and for pork butts. Every single time I get complimented on how good the meat is. The color and flavor can't be beat. And being that everything is all natural with no additives is number one in my book. Small business and veteran owned just another example of what makes this country great.

Edward A.
We came across these rubs while on vacation in Branson in May and I have to say, these are the best rubs we've ever had. We're from Texas where we have thousands of rubs to choose from but nothing like these. Thank you for sharing your recipes with us. We'll be customers forever.

Kim C.
I've been using JB's Signature rubs going on 2 years now and couldn't be happier. Red Dirt Road is my primary go to for ALL of my q'ing and smoking. I use all of your blends as well, from breakfast to lunch to dinner. The versatility is unlimited. Thanks for enhancing my kitchen.

Wes S.
JB's is a proud member of these great organizations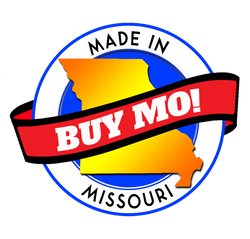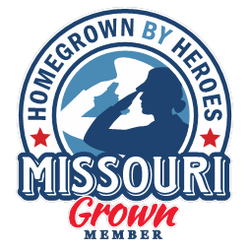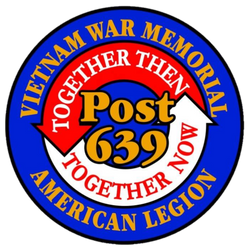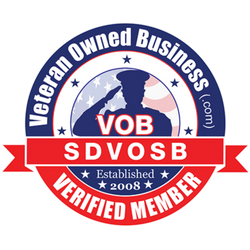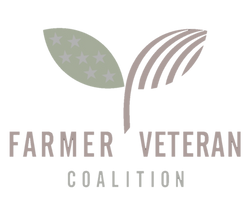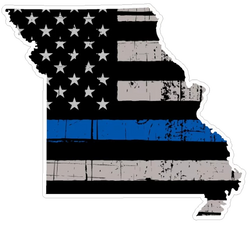 Subscribe to our Spice-letter
Promotions, new products and sales. Directly to your inbox.